Arabian Sights Film Festival
October 20 - 29, 2017
The 22nd Annual Arabian Sights Film Festival returns with a new and exciting program featuring the latest and most innovative films from the Arab world. Select directors will be present with their films to conduct post-screening Q&A's and discuss their works with the audience.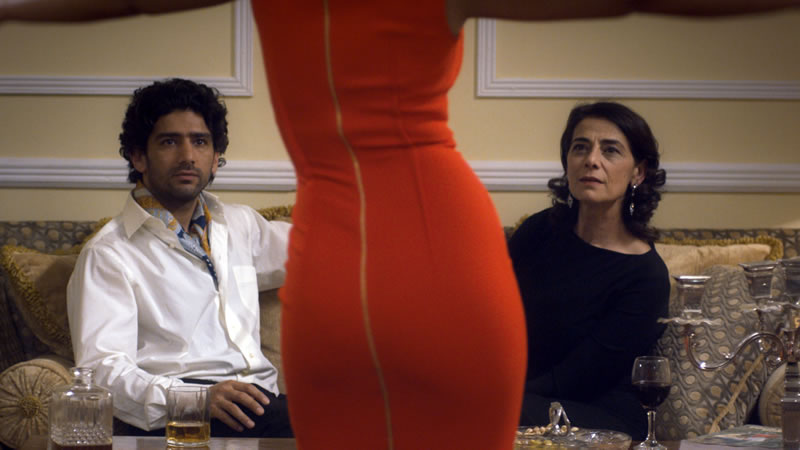 Foreign Body directed by Raja Amari, starring Hiam Abbas
Stay tuned for updates and information about this year's festival.